Career
Our Small team is growing fast. We'd love your help in making Ajals truly special.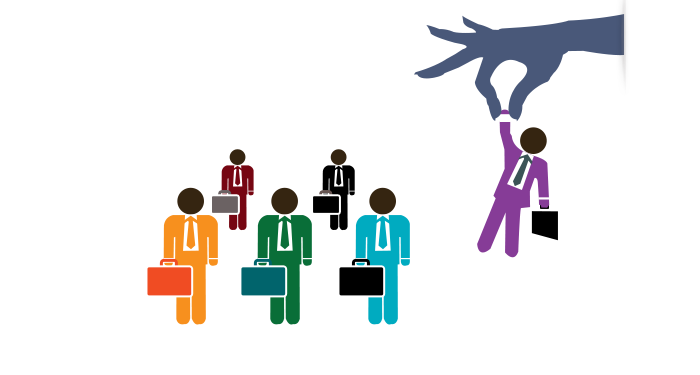 Ajals is seeking a Content Creator (Intern) for Marketing Department.
EMPLOYMENT TYPE
Internship
REQUIREMENTS
Adaptability, Copywriting and English Proficiency.
RESPONSIBILITIES
Selected intern's day-to-day responsibilities include:
1. Writing content for the customer websites for online promotion - blogs, reviews, articles, etc.
2. Publishing content on suitable online properties to create back links
3. Managing to post on online platforms like Facebook, Twitter, Google+, LinkedIn, etc.
STIPEND
INR 7,000 - INR 10,000
LOCATION
Dwarka Sector 23
Apply Now
Ajals is seeking a SEO Executive for Delivery Team.
EMPLOYMENT TYPE
Full Time
REQUIREMENTS
Search Engine Optimisation /SEO Specialist would require:
Experience in on page and off page optimization, Organic SEO Techniques.
Knowledge of social media optimization, SEO, SMO, SEM etc.
Other Skills: link building , keyword research , google search engine marketing, search engine optimization, understanding of Google Analytics.
Candidates should have knowledge of Microsoft Office .
Must have strong written and verbal communication skills. (Mandatory)
RESPONSIBILITIES
Selected intern's day-to-day responsibilities include:


Site Analysis - Complete technical report of the website including onpage and offpage factors.
Creating high quality backlinks using ethical SEO techniques
Content Analysis - Reviewing the content with Special focus on keyword density, keyword prominence and proximity
Perform keyword research to optimize existing content and uncover new opportunities
Provide SEO analysis and recommendations in coordination with elements and structure of websites and web pages
Provide recommendations and execute strategies for content development in coordination with SEO goals general and keyword specific
Work closely with the other team members to meet the goals
SALARY
INR 10,000 - INR 15,000
LOCATION
Dwarka Sector 23
Apply Now