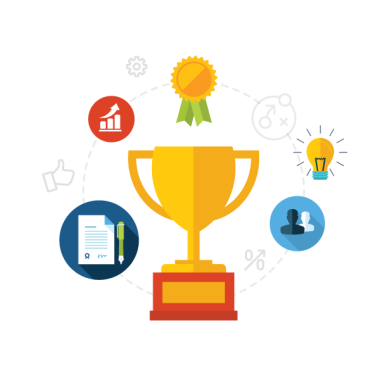 Reputation Management
Reputation Management expands target audience, boosts company growth and increases consumer support with the stabilization of online reputation.
Reputation Management is the technique to uplift the overall impression of your company's content by reducing visibility of negative critique or avoidable elements, and uplifting factors that promote your goodwill. The overall online presence of your company increases by influencing search engines to filter positive results in order to engage visitors.
We offer the entire range of services required for the complete management of your e-reputation. Our pool of experts engage in the social surveillance, online public relations, negative content filtering and ejection services including promotion of social media presence. We allow you to engage a perceptible audience by creating a brand name for you with our vast network of media relations.
By accurate tracking of your footprints in the business world, we analyse and filter the online conversation, which helps stimulate debate. This greatly changes the way your company is perceived by the consumer as keywords that are associated to your content only reveals positive feedback. As there has been a recent growth in social media marketing (SMM), it has become an important component of any organization's outreach. We manage your merchandising, by Search Engine Optimization (SEO) while censoring ethical grey areas.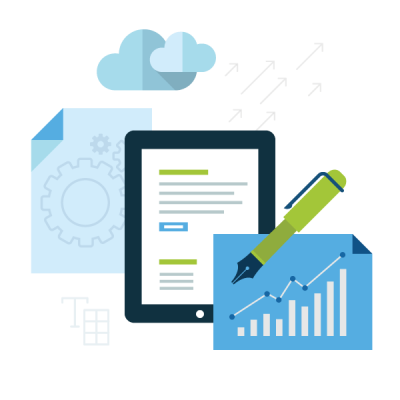 Investing In ORM Services
Reputation Management has become a key area of investment for any company managing an e-portal. Working with us allows you to grow online but in a way ensuring that there is no negative impact on your sales and marketing by controlling the kind of comments or reviews that appear on Search Engine Result Pages (SERP). The process is carried out by our efficient team of software professionals that use our database and IT solutions to create a radical change in your company reputation that eventually leads to marked growth in your profits.
Social Mentions
Monitoring
Negative Content Filtering
The foundation of a successful Reputation Management campaign is an in-depth evaluation of your circumstances and objectives. Each of our services can be used separately depending on your needs and targets.
Tell us about your project
Let us help you get your business online and grow it with passion
Contact us today and we will help build your brand awareness, strengthen your authority and drive traffic to your website.
"Ajal Business Solutions is one of the most effective digital marketers that I have worked with. I believe they are also one of the best teams to work with." Ath Ayurdhamah
Head of Marketing
"We have been working with Ajals for a few years now, they have helped us with the SEO and Adwords for many of our websites. We are so happy to have found such a professional group. Great job!." iExpertsForum
Web Project Manager
"We are approached by numerous companies wanting to do our SEO… Ajals' personal and genuine approach, coupled with the technical know-how sets them apart from the competition." Infertility Solutions
Marketing Head